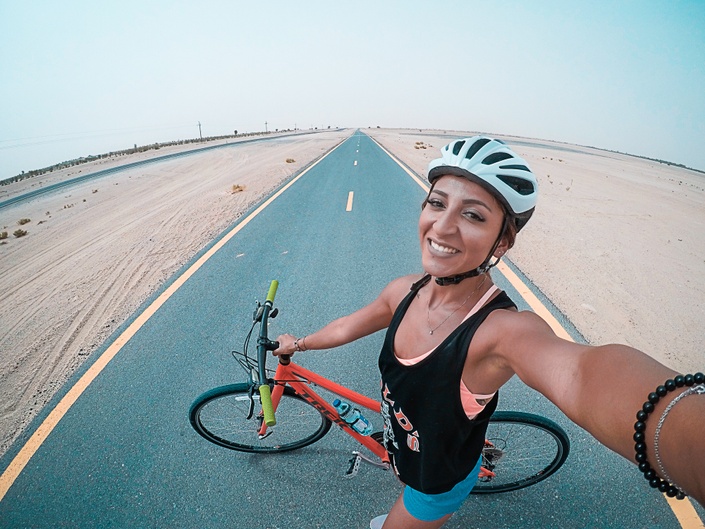 Completely Transform Your Body in 90 Days!
In 90 days from now you can be living in a new body. You can have more energy, be more confident, stronger, and a few pounds lighter. Most importantly, you can have a new outlook on life and what you can accomplish/achieve.
I'm not gonna sell you something that won't work...
And there isn't a magic pill or potion to get you there. It's just takes hard work, determination, and openness to change. And that's what I do. I help men and women that struggle with maintaining a healthy lifestyle make lasting changes to their life.
The focus of my 90-Day Total Transformation program is on setting and achieving wellness based goals that will have you feeling more energetic, younger, and full of life.
Problem Areas We Will Tackle:
Getting Better Results in the Gym
Understanding How to Eat for Your Unique Body
Easy and Effective Weight Loss Strategies for Men and Women
Emotional Eating (Yes, Men Do This Too)
How to Have More Energy
How to Set Goals, and Achieve Them
How to Balance Work, Health, Family, and Play
When you begin your coaching program with me, we'll have an initial consultation. This will take about 45 minutes to an hour, and we'll discuss what your current health situation is like. We'll talk about what's working, what isn't, and come up with some strategies that we can start implementing right away.
From there, we'll meet once per week via phone, Skype, or Zoom video conference. During these meetings, we'll once again find out what's working, and talk about problems that are coming up. We'll also be using email, private messages, and my private Facebook community to work with each other.

What You Get Each Month:
4 Coaching Calls (One-on-One) via phone, Skype, or Zoom
Full Access to me 24/7 via Instant Messenger
Access to my private Facebook community
Discounts on additional programs
This coaching program is a 90 Day Program.
I look forward to working with you,
Keith Miller
Your Instructor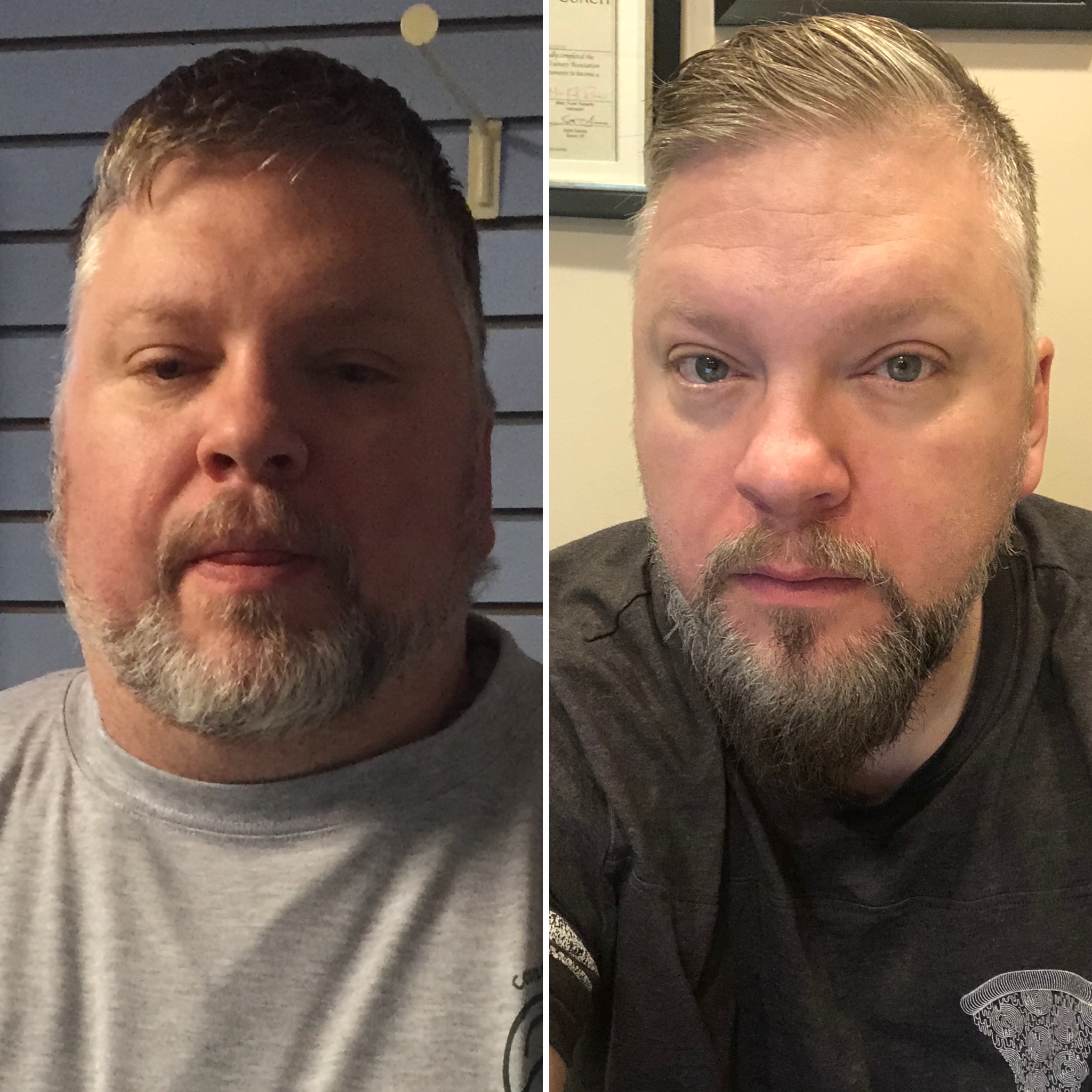 Keith Miller was a life-long martial artist, personal trainer, group fitness instructor, and trained MMA fighters before a series of life threatening illnesses caused him to suffer physically and emotionally for years. He battled congestive heart failure, depression, sleep apnea, low testosterone, and a weight gain of almost 100 pounds.
Today, he continues to improve his body and mind daily with the same techniques and practices he shares with men and women all over the world with his Up For It Coaching website.
He can be followed on the following Social Media Platforms:
Qualifications:
Certified Lifestyle Fitness Coach
Certified Health Coach (ICF Accredited)
Certified Professional Fitness Trainer
Certified Metabolic Conditioning Coach (Funk Roberts)
Certified Mixed Martial Arts Conditioning Coach
Certified IMPACT Group Fitness Instructor
2nd Dan Force Necessary Combatives
Level 10 Knife/Counter Knife Combatives Instructor
Certified Muay Thai Instructor
Jeet Kune Do Instructor
Submission Wrestling Instructor
Course Curriculum
Start Here!
Available in days
days after you enroll
Frequently Asked Questions
When does the program start and finish?
This program starts as soon as you purchase it, and lasts for 90 days.
How long does it take to see results with this kind of coaching?
I once asked a martial arts instructor how long it takes to "get good". He replied with, "How long is a piece of string?" It is entirely dependent on you as to when and if you see any changes from working with a health coach. I am only here as a "Tour Guide". You have to be the one that does all the heavy lifting on this trip.
Are there any add-on fees or hidden costs associated with your program.
Nope. Not unless you want there to be. If you want a personalized personal training program or want me to create meal plans, I'm happy to do so at an additional charge. But, that's a conversation we can have later.
NOT SURE IF THIS IS THE RIGHT MOVE FOR YOU?
Then you should set up a FREE Health and Fitness Strategy Call with Keith, personally. This 45 minute call will give you and Keith an opportunity to get to know one another, and talk about any challenges you have. By the end of the call, you'll know if this is the right move for you or not. Schedule Your Call: http://bit.ly/2IhMkOP